About Shelby (She/Her)
Shelby is a Licensed Massage Therapist, Aromatherapist, Reiki Master, Mycologist, Herbalist, and Flower Essence Practitioner. She utilizes her cumulative healing knowledge to offer gourmet massages and create organic, small-batch aromatherapy products.
Shelby makes it her mission is to provide clients with a professional and therapeutic session; while relaxing and empowering their mind, body, spirit thus creating a deeper connection to Self. One must first relax before they can truly start to heal. ***Shelby specializes in Pregnancy & Postpartum Massage***
In Shelby's spare time, she enjoys hanging with her spouse and baby, walking along the Pacific North West beaches, gardening, reading, drinking tea, spends time caring for her animals (cat, dog, chickens, and rabbits), and playing her little Celtic harp.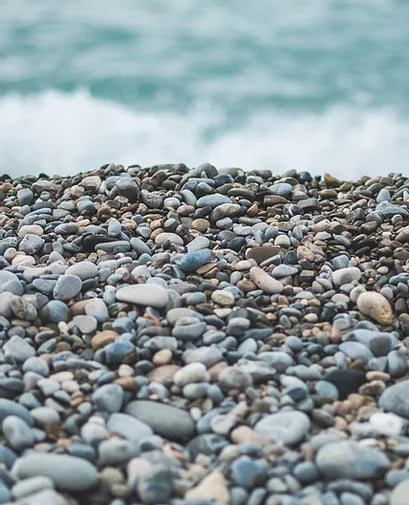 Education & Certifications
Pregnancy Massage Certification, 2021
Mentorship-Advanced Techniques for Holistic Therapeutic Outcomes with Dawn Schmidt, 2020
TCM Meridian Cupping/Gua Sha Workshop, 2020
Thai Yoga Massage Intensive, 2020
Discovery Point School of Massage, 2019-2020
Cranial Sacral Intro Workshop, 2019
Aromatherapy Certification Program, 2019
Green Gathering, 2019Cunning Crow Apothecary – Internship, 2018
Wildcrafting Medicinal Plants – Internship, 2018
Flower Essences – Practitioner, 2018
Green Gathering, 2018
Reiki Master, 2017
Portland Plant Medicine Gathering, 2017
Fungi Perfecti – Internship, 2014
Radiance Herbs & Massage – Internship, 2013
Contact Us
Have a question or comment? Drop us a line and we'll be happy to get back to you.